CVPR 2022 Tutorial: Towards always-on egocentric vision research using Meta's Aria glasses
19 June 2022, afternoon session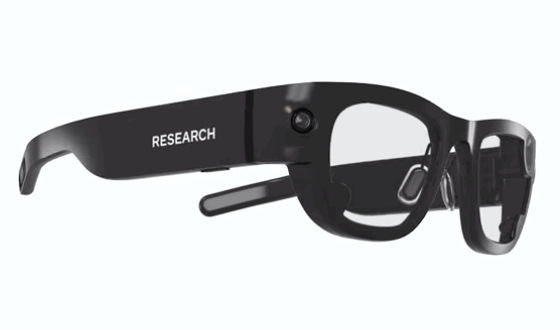 | | | | |
| --- | --- | --- | --- |
| | 1Meta Reality Labs Research | 2Carnegie Mellon University | |
---
Abstract
Project Aria is a research device that is worn like a regular pair of glasses, for researchers to study the future of computer vision with always-on sensing. Sensors on Project Aria capture egocentric video and audio, in addition to eye-gaze, inertial, and location information. On-device compute power is used to encrypt and store information that, when uploaded to separate designated back-end storage, helps researchers build the capabilities necessary for AR to work in the real world.

Meta is building an academic program to enable researchers to use Aria devices for academic research. Approved partners will receive Aria glasses as well as access to associated machine perception services upon request.

In this tutorial, we will introduce researchers through the Aria research program, including tutorials about how partners can capture and consume data with Aria hardware and services. In addition, we will also share details of the "Project Aria Pilot Dataset" the first open dataset captured with Aria, to enable researchers to accelerate research on always-on egocentric vision.

Learn more about the Project Aria Pilot Dataset here.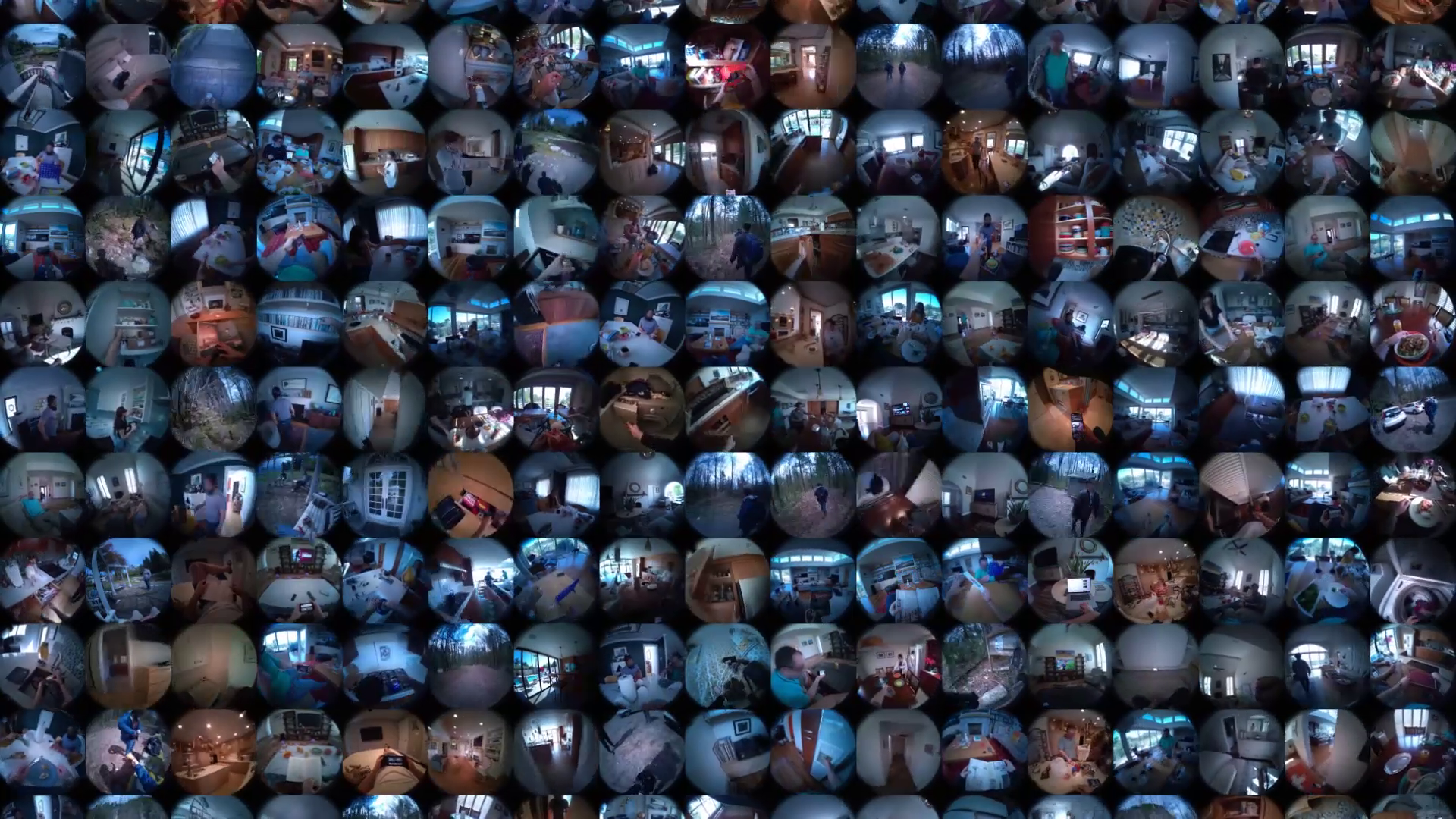 ---
Agenda
SECTION ONE: An Introduction to Project Aria

13:30 Motivation and Overview of Project Aria, by Richard Newcombe

SECTION TWO: Aria for Universities

13:45 Introducing Aria Data and Tooling, by Zhaoyang Lv 14:05 Overview of Aria Research Kit (ARK), by Pierre Moulon 14:20 Introducing VRS Format, by Georges Berenger 14:35 Q&A on working with Aria, by Prince Gupta 14:45 BREAK

SECTION THREE: Aria in Research

15:15 Always-On Localization for Aria, by Jing Dong 15:35 Egocentric Scene Understanding, Chris Sweeney 15:45 Egocentric Multi-View 3D object detection, by Julian Straub 15:55 On-device computation for always-on egocentric vision, by Armin Alaghi 16:15 Concretizing privacy challenges for machine perception in AR, by Hyo Jin Kim 16:35 Partner Highlights: Multi-sensor localization for Indoor Navigation, by Kris Kitani and Vivek Roy

SECTION FOUR: Closing remarks

16:55 Closing Remarks & Joint Q&A
---
Questions?
Visit the Project Aria website or email projectaria@fb.com to get more information on the project. Academic and industrial research institutions interested in participating in Project Aria can submit their proposals here.